Low Cost, Low Energy, High Throughput
Features Overview
The SAS MIST 344 System (PDS) is capable of cleaning drill cuttings at a rate of 5 - 40 tons per hour and achieve 0.2% - 3% oil cuttings. A very robust system that is easily moved and has low upfront investment costs, high throughout and is very versatile. The MIST 344 system will treat a range of solid waste types and heavy oil sludge. With the MIST 344 System the fluids can be further separated and full oil recovery can be achieved and waste reduced by 80% or more.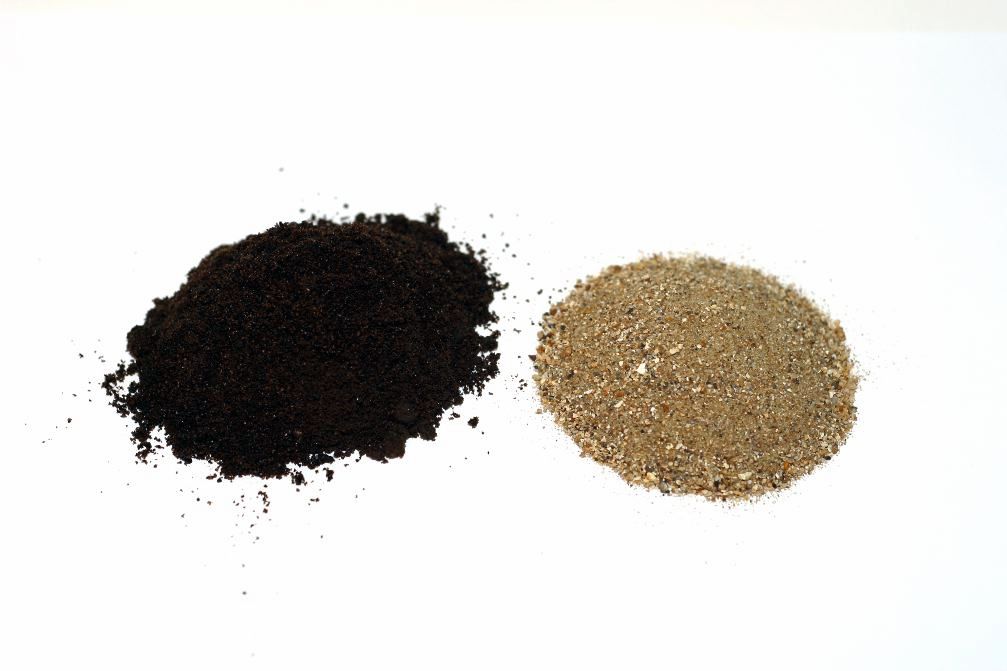 SASES Chemistry
The SAS Chemistry is specially developed for the cleaning of drill cuttings. Using the SAS CuttingsClean 116B it is possible to clean cuttings from the shaker and reach under 1% oil on cuttings. For diesel based drill cuttings the SAS CuttingsClean 135SC is available.
Other chemistry is available for the treatment of crude oil sand or heavy oil sludge. The SAS SludgeTreat products are great at removing virtually all oil and producing high quality recovered oil and dry solids for disposal.
SASES MIST 344 System
The MIST 344 system (PDS) is the result of years of experience in cuttings and solids handling and treatment.
Based around proven oilfield engineering equipment and designed to be robust, easy to use and versatile.
The MIST 344 has quick rig up time and is a low cost, robust and very versatile system. The engineering is desgined to handle virtually any solid oil waste including drill cuttings, sand or even heavy oil sludge. With some very minor adjustments there is the capability to manage your water based mud cuttings.
SASES Process
The process of cleaning drill cuttings and oil solids was developed over the past 17 years by SASES. This process of using our unique in-house developed chemistry and proven oilfield engineering equipment sets an amazing new standard.
The ability for the MIST 344 to handle almost any type of oil solids or heavy sludge waste makes it a low cost, high throughout method for cleaning drill cuttings among many other waste types.
The full MIST ECO System is a highly mobile waste treatment plant capable of recovering oil and reducing waste for disposal by 80% or more while eliminating the need for fixing or stabilising waste.